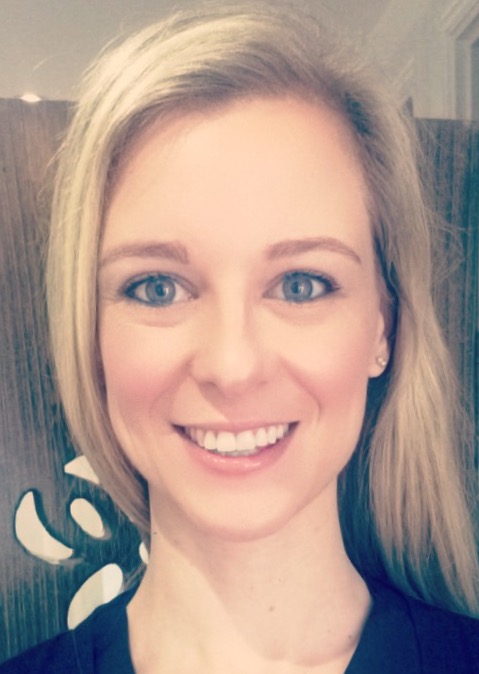 Claire Crown
Title: Clinical personal assistant
How Long at the Wellness Clinic: 3 years
Qualifications: Have worked within the beauty, aesthetic & cosmetic surgery industry for 10years
Favourite Fruit: Berries
Health or Beauty Tip: A little mascara along with a smile is the best kind of make up. Walk as much as possible and drink lots of water, both helping to improve or maintain over all health.
---
If you are interested in booking in with Claire Crown or any other Team member please Contact the Wellness Clinic today for a free consultation.
If you would like to find out about any of the treatments that the Wellness Clinic offer please see our Treatments Page for more information.