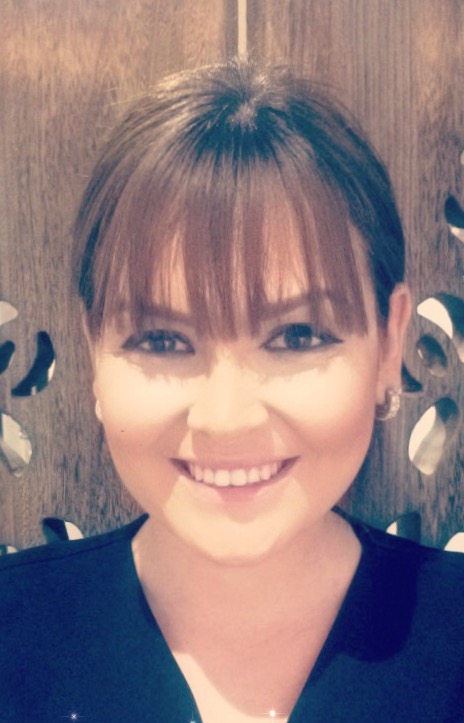 Lorna Cotton
Title: Body Sculpting Consultant, Food intolerance testing advisor, Clinic Personal Assistant
How Long at the Wellness Clinic: 2 Years
Qualifications: Exercise to music level 2
Favourite Fruit: Raspberries
Health or Beauty Tip: Stay away from Added sugars (like sucrose and high fructose corn syrup) contain a whole bunch of calories with NO essential nutrients.
---
If you are interested in booking in with Lorna Cotton or any other Team member please Contact the Wellness Clinic today for a free consultation.
If you would like to find out about any of the treatments that the Wellness Clinic offer please see our Treatments Page for more information.